Samantha Riley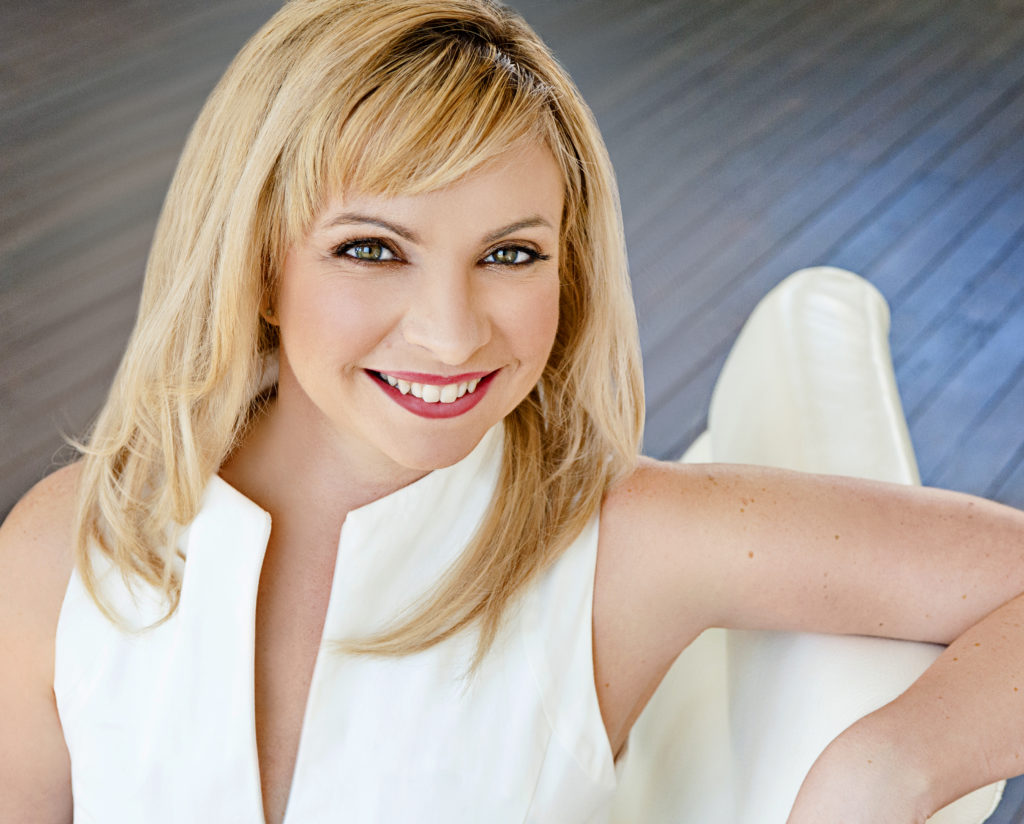 Samantha left the corporate world and ventured out into the world of business over 25 years ago because she wanted the freedom to spend more time with her family and be financially rewarded for working harder.
She has built multiple businesses, and grew her first 7-figure business before she was 30. She was able to leverage herself out of her bricks & mortar businesses, and worked less than 10 hours per week.
She has replicated that same system to build her online coaching business, which gives her even more freedom as she's now location independent.
Super Joe Pardo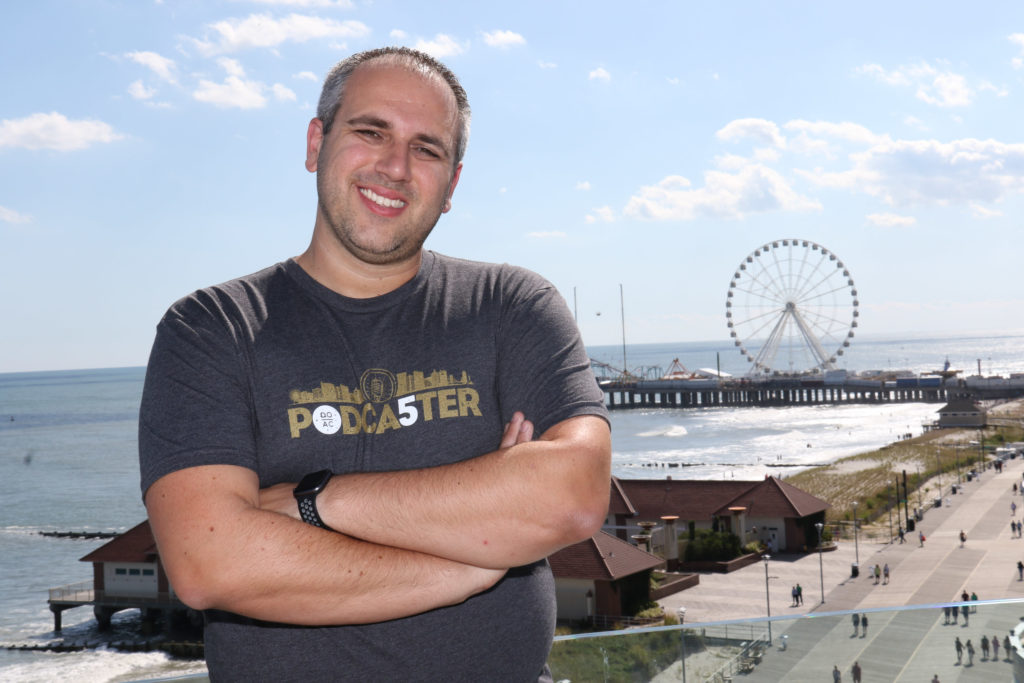 Super Joe Pardo is a sixth-generation award-winning business owner, podcaster and author who works with businesses to help them grow.
In 2014, Joe left his family's $100 million business to start his own. Founding the award-winning show, "Dreamers Podcast". His platform helps owners pursue the business and lifestyle of their dreams.
Founding the much-beloved Independent Podcast Conference in 2014 that brings podcasters from all over the world together every year to learn and grow together.
Jennifer Crawford
Jennifer Crawford is the co-founder of 
Sparent,
 a virtual staffing agency staffed entirely by a talent pool of stay-at-home-moms with a laundry list of skills to spare. After starting her first business at age nineteen with just $75, and growing it into a million-dollar company, she got hooked on entrepreneurship. Several businesses later, she knows how easy it is to work 
in
 your business instead of 
on
 your business, and she is on a mission to help overwhelmed business owners realize their company's full potential AND have time to enjoy it by outsourcing administrative tasks to small but mighty virtual teams. In addition to Sparent, Jennifer is the founder of 
DC Podfest
, and 
Podcast Inc
. She lives in Fairfax with her husband Thor, and their 150 lb rescued French Mastiff, Meatball, also known as the drool-beast.